Todd Hamblin, Executive Director
The former Chief Marketing Officer of Lexmark International, Todd Hamblin has spent much of his career creating great customer experiences. As ARB's CEO, he takes great satisfaction in watching his team solve complex searches, enabling clients to keep their valuable assets in the family. Though Todd takes every chance to travel, and has climbed two of the world's "seven summits" — Mt. Kilimanjaro and Mt. Aconcagua — he is thrilled to call the beautiful state of Utah home.
David Simmons, Board Member
David Simmons has worked and invested in the media, communications, and travel management industries in addition to being actively involved in a variety of community organizations for nearly 40 years. He currently serves on the board of Western Governor's University, co-chairs the Utah Sports Commission, and has been or is currently a board member of many other private firms and not-for-profit organizations including four years chairing the Utah State Board of Business and Economic Development. David and his family live in Salt Lake City, Utah. He has a love for American presidential history and has traveled to all seven continents in the world.
Melissa Cutler, Director of Media Relations and Fundraising
Melissa is inspired by this quote from Mother Teresa: "If you can't feed a hundred people, then just feed one." Feeding the one, or educating the one gives her hope for the future of the women and girls of Mozambique. A visit to meet the students sponsored by No Poor Among Us reinforced the value of the organization's efforts to provide much needed education and self-sufficiency skills, as well as a guiding light in dark circumstances. She saw how students often lived alone in mud huts, walking hours per day to school. To each of these girls, education is the best starting point to changing her future.
Richard Hinkley, Board Member
Richard Hinckley's career includes management consulting, small business ownership, and an active leadership role in the Church of Jesus Christ of Latter-day Saints. He holds a BA in Economics from the University of Utah, and an MBA from Stanford University. Richard's past civic engagement activities include Chairman of the Board, Salt Lake Chapter, American Red Cross, Advisory Council for the American Red Cross, Western Operations, and member of the Board of the S.A.D.S. Foundation ("Sudden Arrhythmia Death Syndrome"). Born and raised in Salt Lake City, Utah, Richard and his wife Jane have four children and 17 grandchildren.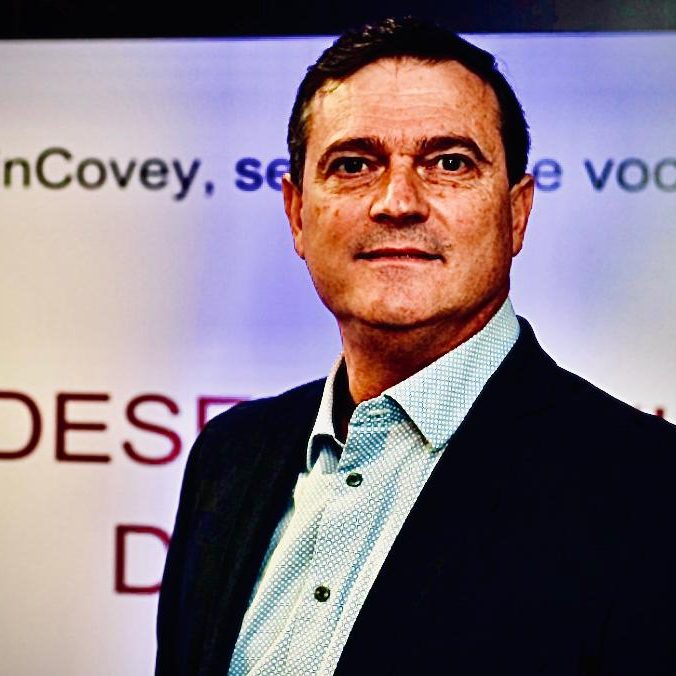 Paulo Kretly, Board Member
Paulo is the CEO of FranklinCovey Brazil and Mozambique and is a specialist in business administration and marketing.  Paulo was previously a General Manager and Marketing Director at Novell Inc. and IBM.   He is the author of "Figura de Transição" and "Deixe um Legado".  He has volunteered with many organizations throughout Brazil, the United States, and Africa over the last 30 years.
Matt Hamblin, Director of Finance and Ag Projects
Matt has a deep interest in improving the lives of those in Mozambique through education and increased economic prosperity. He is dedicated to tackling the biggest hurdles facing Mozambicans, and sees these efforts as paying dividends in the future, especially food, housing, school supplies and uniforms, and the women's centers providing sanctuary where local women can improve themselves.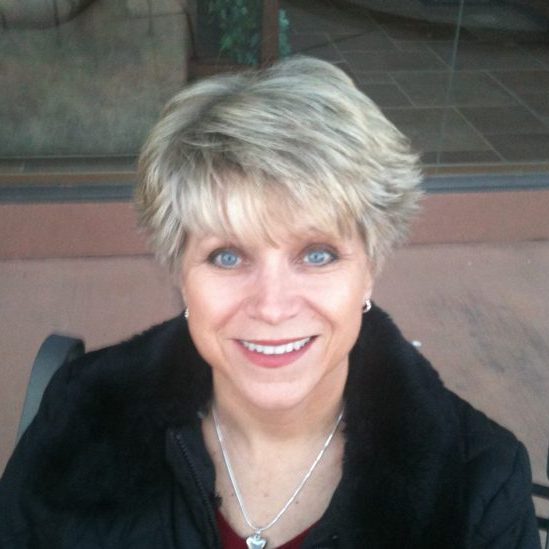 Ellen Knell, Advisor to the Board
Ellen Knell is a professor at Brigham Young University and the Associate Director of Curriculum and Instruction for the Center for Language Studies. She supervises over 50 less commonly taught languages and is the coordinator of the BYU Dual Language Immersion Endorsement program. Ellen and her family lived in Asia for ten years, and she has trained language teachers in China, Africa, India, and South America.
Richard Fry, PhD , Advisor to the Board
Dr. Fry is a full professor at Weber State University and serves as the University's Faculty in Residence for Community Engaged Learning. His current teaching and research targets the design and development of open-sourced software engineering and database solutions that support Instructional Design and E-learning. Professor Fry has extensive knowledge and decades of practical experience in curriculum development, technical training, and software engineering methodologies. He is also an active member of the Ogden Rotary Club, and is involved with several other non-profit groups and projects in both the local and global communities.