Our Mission:
To provide a better life for women and girls through:
Enabling and facilitating completion of secondary education

Providing formalized trade skills to gain employment and promote self-sufficiency  

Providing training in entrepreneurial skills to establish and grow their own businesses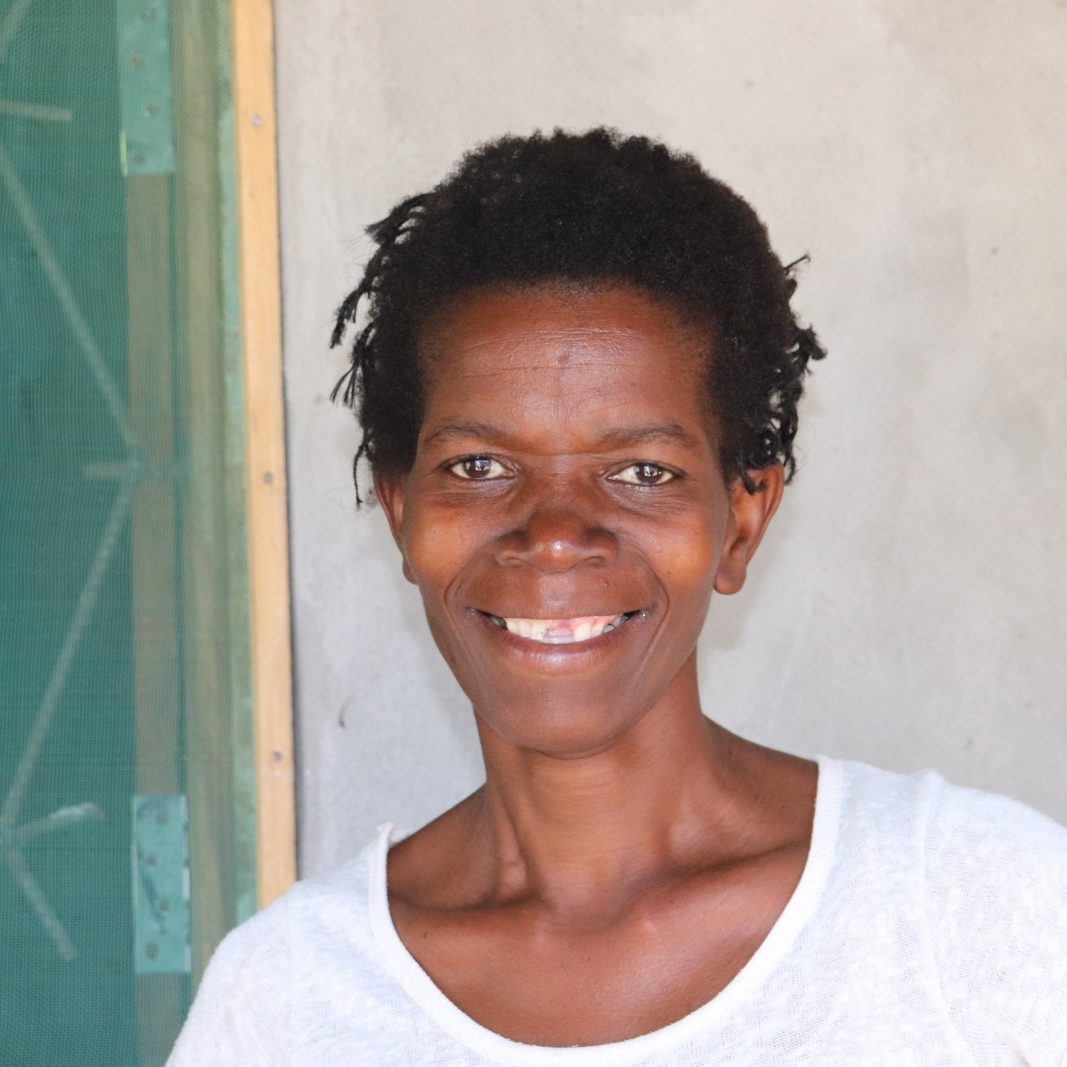 Mozambique remains one of the poorest countries in the world.
Even though 94% of girls enroll in primary school, fewer than half make it past 5th grade

Just 11% of girls progress to secondary-level education, with a mere 1% continuing to college

The female literacy rate (28%) lags far behind that of males (60%)

60% of the population lives on under $2 per day.

 
$200 sponsors a year of education for a girl
$150 sponsors job skills training for a woman
Help people feed themselves by donating to the community farm project
Donations of any amount contribute to providing housing and building schools 
All overhead is covered by the Hamblin Family; all donations go directly to help women in need.